Fashion and Accessories
In a world where trends and collections constantly change, improving the accuracy of stock inventory in the distribution chain and reducing wait times of supply cycles significantly improves the profitability of goods put on the market.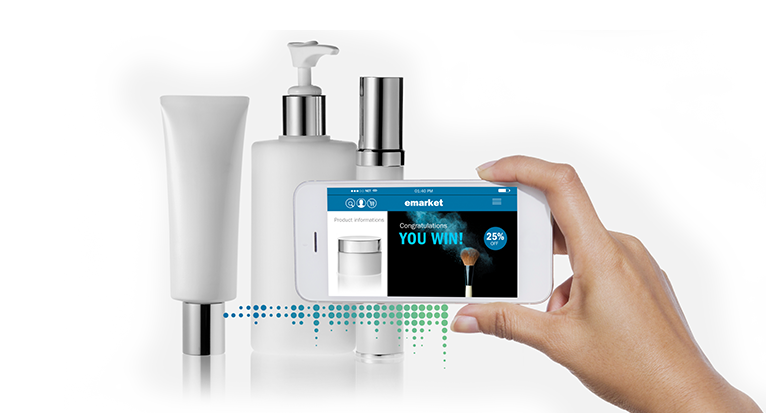 By determining current and end-of-season stock levels, em_echo technology offers manufacturers and retailers in this sector the ability to anticipate stock shortages. This provides significant response time for the shop owner, improving customer satisfaction and increasing sales. The em_echo device is directly integrated into the product reference and can be read by Rain RFID readers which are placed in strategic locations, such as at the sorters in factories and at points of sale, as well as in handheld readers so that the company can measure product flow in real-time.
With the increase in online stores, the textiles industry is facing ever-increasing competition. Understanding and anticipating consumer needs has become a key factor in the loyalty creation process. With e-commerce companies able to use smart tools to improve a platform's performance, the solutions developed by em_echo provide physical retailers with major opportunities in terms of marketing and customer experience at the point of sale.