Baggage Tracking
Managing and tracking luggage present substantial financial challenges for the airport industry and for airline companies. Limiting routing errors and providing passengers with better luggage tracking and greater transparency are issues that companies today need to effectively tackle to remain competitive in the marketplace, create loyalty from their customers and offer them an improved level of service.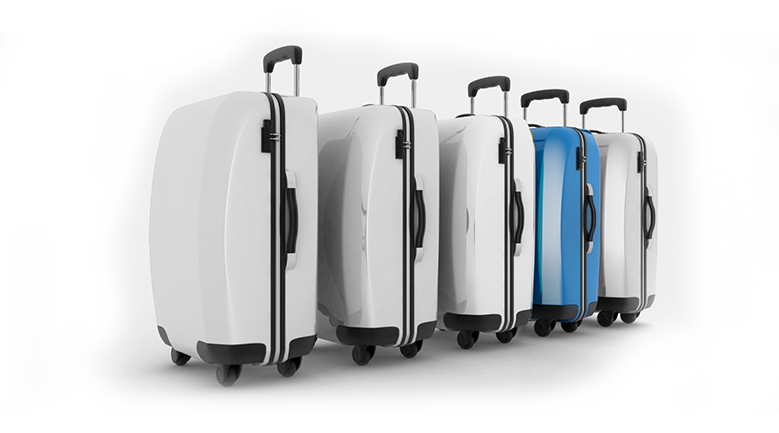 With em-echo, companies can now offer passengers a unique, personal label. Unlike a barcode, the unique label has a longer lifespan; in the case of misplaced luggage, visibility can be maintained over several weeks with no risk of duplicating the unique label.
With the NFC interface, premium passengers can easily pick up their unique luggage label and check in their luggage from home; they can also have real-time access to the transit details of their luggage and they have the option of informing the company that they have received their luggage at their destination. This is a personalised function which offers first class passengers an enhanced service.