A REVOLUTION FOR RETAIL BUSINESS
The distribution sector is developing at the same rate as technological innovations. To stay competitive, retailers must understand the evolution in shopping habits and the demands of their target market. This knowledge can then be applied to create meaningful user experiences in physical and digital environments (generating electronic warranty certificates at POS, digital marketing, etc.).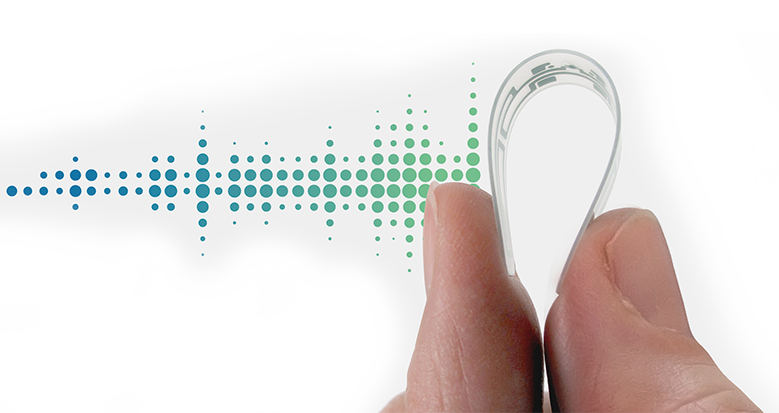 In the light of these new challenges, em_echo technology should be perceived as an efficient tool which provides extraordinary levels of control on all types of items or goods. Visibility and traceability are the essential foundations of product connectivity (internet of things/IoT), so em_echo technology makes it possible to optimise the manufacturers' overall performance with the aim of improving the customer experience, both in and out of the store, at the end of the product journey.
The em_echo microchips are also effective ways of preventing store theft, a considerable source of loss for retailers, and will also enable them to minimise the potential for error by eliminating the barcode-scanning stage during in-store stock-taking.
Optimise stock management
Avoid stock depletion with stock-taking carried out in real time
Encourage self-service
Prevent losses – Unique product number down to the item level
Simplify the administration of returns
Reinforce security
Check product authenticity
Foster personalised customer service
Develop digital promotion
Analyse customer habits
Study consumption patterns